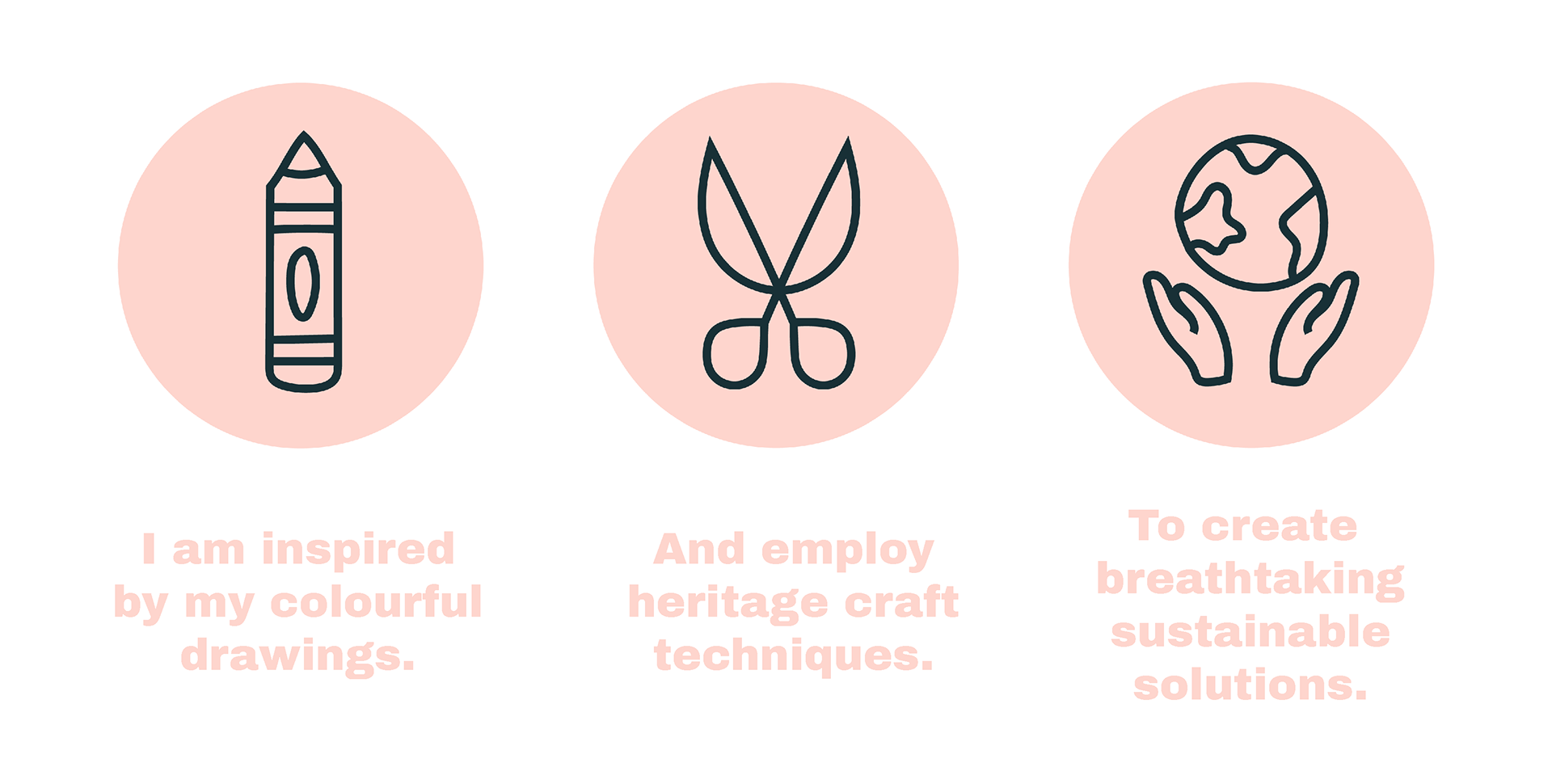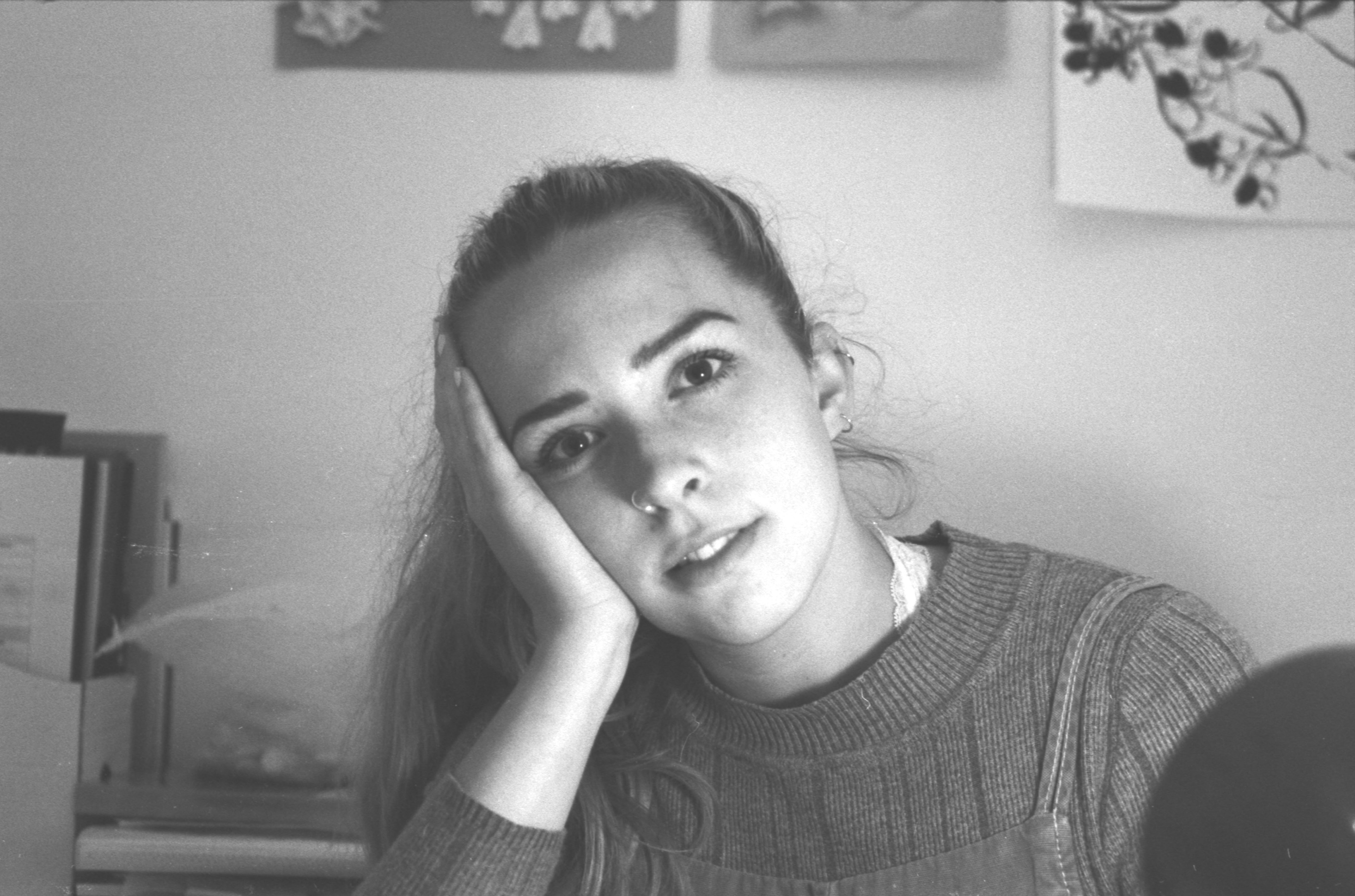 My name is Jess Strain. I graduated with a First Class Honours Degree in Textiles: Innovation and Design from Loughborough University in 2020. I have over 12 months experience in the textile industry, having worked for a bespoke embroidery studio in London and a textile print studio in Copenhagen.
My practice is focused on combining heritage textile techniques with contemporary machine led processes. I look to nature for inspiration and use natural dyeing as my main source of colour.
I'm currently based in South Devon working as an artist in residence at Totnes Art & Design Foundation Course where I give workshops on embroidery & sustainability. I also work as a seamstress at a made to measure curtain workshop. I'm working towards a personal project where I plan to host workshops on sustainable textile design and techniques.
​​​​​​​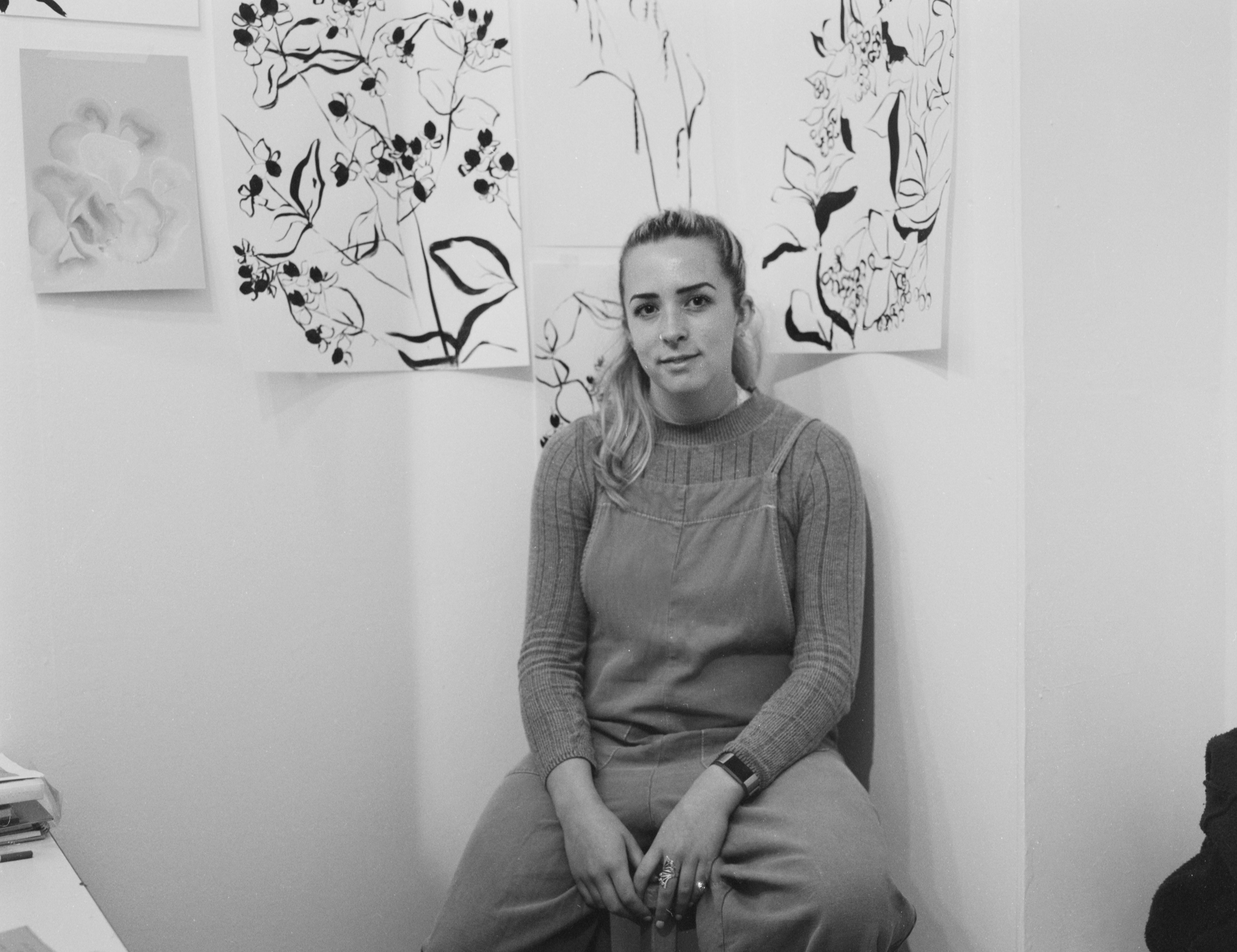 Hawthorne & Heaney, a bespoke embroidery studio in the heart of London, sponsored the Loughborough Creative Arts Enterprise Awards: Overall Winner digital embroidery in my graduate collection.

The overall winner was Jessica Strain who has designed items of clothing centred around the theme of sustainable fast fashion.
"A thought-provoking concept driven by sustainable practices and a marketable desire to create change in the fashion industry".
"Jessica's graduate collection Nature Reclaiming Spaces, focuses on fusing the best of what modern machinery has to offer with specialist hand led embroidery and lacemaking techniques."